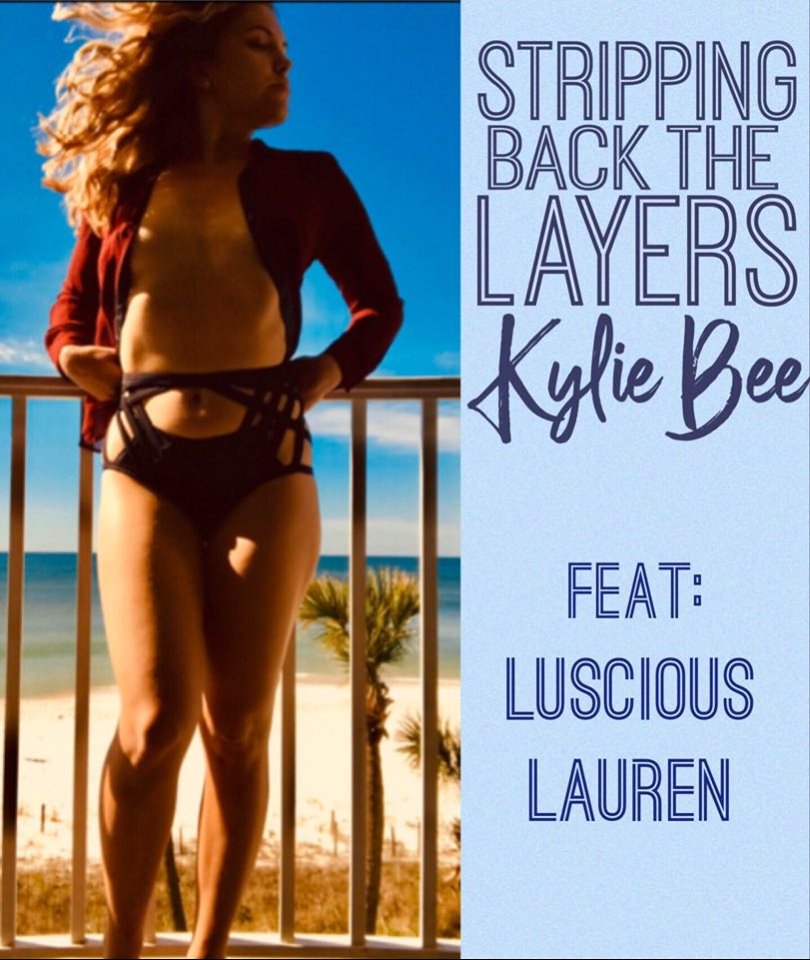 Who is Lauren Ellen? You want the Real-Raw-Mcdude-Pants truth? She is a sassy, sweet, sexy, and unapologetic self made bitch🔥.
She began stripping💃at 19 to escape an abusive relationship while nursing some bad habits (IE-drugs and alcohol) then 4 years later, she has blossomed into a world traveler, business-savvy babe, mindset coach & motivational speaker❤️.
She is the hostess of the Hustle Like a Stripper Podcast and CEO of Luscious Lifestyles LLC💃.
Lauren and I go deep and journeying her experience of the industry, from how she overcame drug and alcohol abuse to navigating what worked and what didn't along side some powerful growths and revelations.
Her infectious energy and gorgeous personality is to die for.
Join Lauren and I for a truth dropping, hilarious and heartwarming conversation.
Find Lauren on Instagram @lusciouslifestylebylauren and her website lusciouslifestylebylauren.com 
Sound on 🎧, this episode is not to be missed ❤️