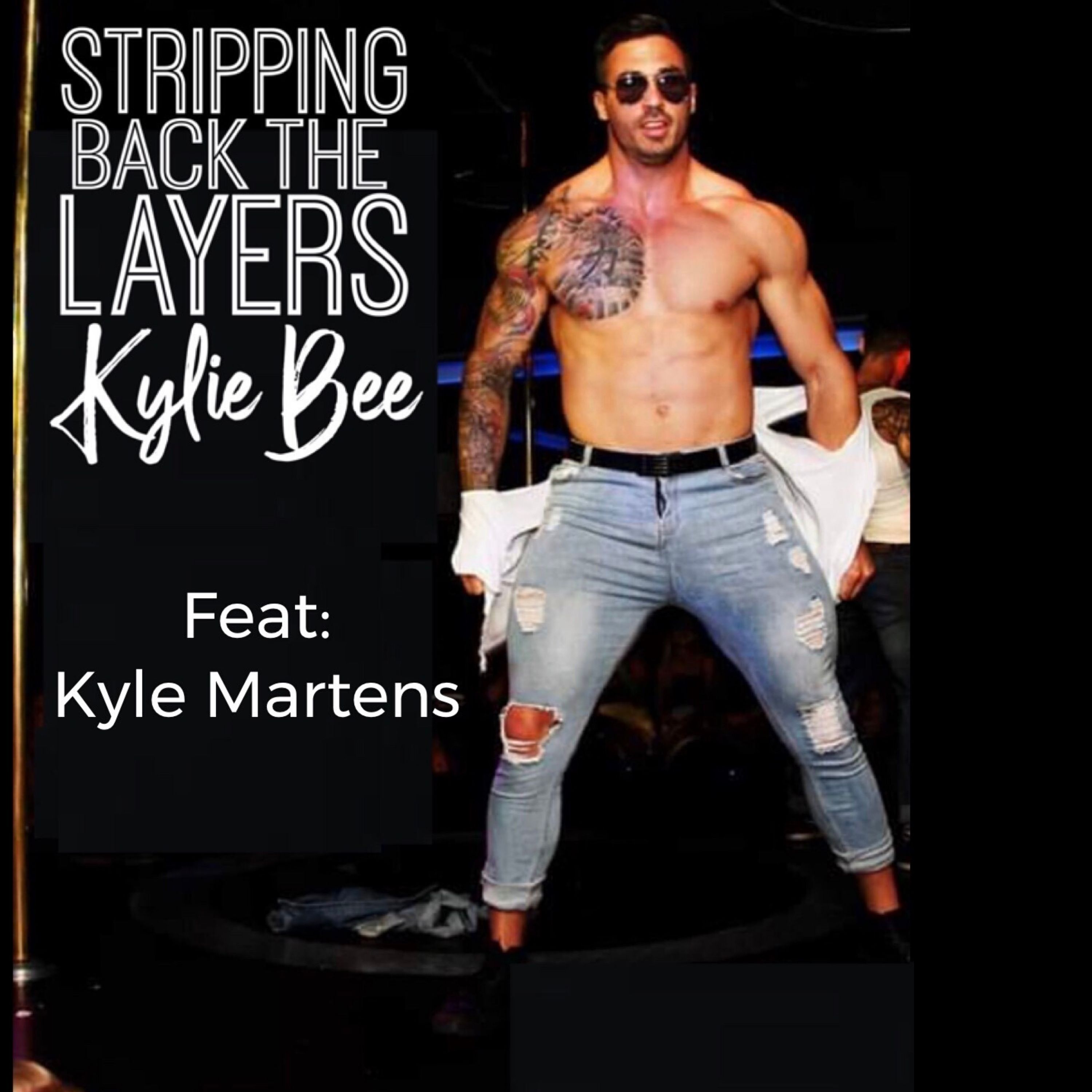 In this episode, Kyle Martens takes us through his journey and experience of The Adult Entertainment Industry.🕺🏼
Kyle is a male entertainer from Wollongong / Sydney, he loves to strip and perform for big and small crowds.
Stripper, topless waiters, life drawing model and MC🎤, he LOVES to entertain.
What started by accident, he now couldn't imagine a weekend with out entertaining a crowd.
We cover so many topics: including being in relationships while being an entertainer ❤️, the amount of effort behind the scenes in what it really takes to perform (music, costumes, dance and SO much more)- being ready for anything, all while working a full time job.
Kyles charisma is sexy, warm, honest and inviting🔥! So turn up the volume and enjoy this episode 🎧
Find Kyle on: Instagram @_kylemartens