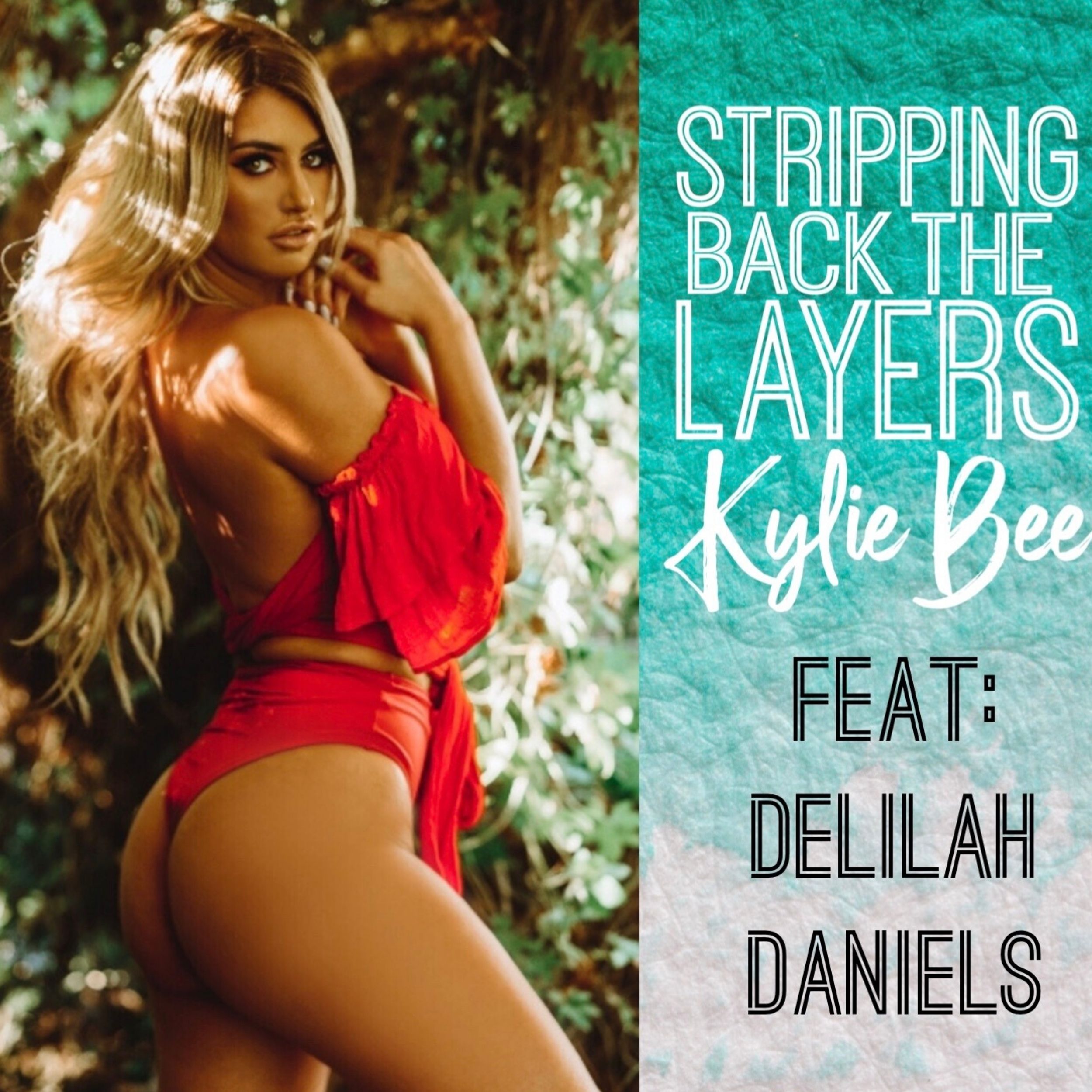 In this episode we dive into the world of how the delightful Delilah Daniels💃 an international award winning show girl navigates The Adult Entertainment Industry. She takes us from when she first entered to how she carries herself today.🔥
Delilah Daniels is an Award Winning showgirl and glamour model originally from New Zealand, who currently resides in Melbourne, Australia.💃
She has been in the industry for 10 years after starting from modelling and promo work in Auckland NZ, to discovering feature shows and entertaining when she moved to Perth, Western Australia in 2011!
This is her story: From Skimpy to Showgirl and everything in between! ❤️
We go all in, she tells us about how she handles herself when faced with some vulnerable and conflicting situations while performing her XXX shows, and does so by owning and carrying herself with such ease and grace, powerfully standing in her boundaries and values.
Proving and embodying that it doesn't matter how far you go or don't go- your body and space gets to be respected (and beautifully reminds other entertainers to do the same).💥
Delilah Daniels ❤️ is an extremely charismatic, creative and gorgeous human who carries her self with such power and class! Join us as she tells us about her career in this jam packed, action filled, scary AND hilarious times.💥
Be sure to tune in 🎧, this one will have you on the edge of your seat.🔥
Instagram handle:@iamdelilahdaniels
 Facebook: Delilah Daniels
 Snapchat: iamdelilahdd