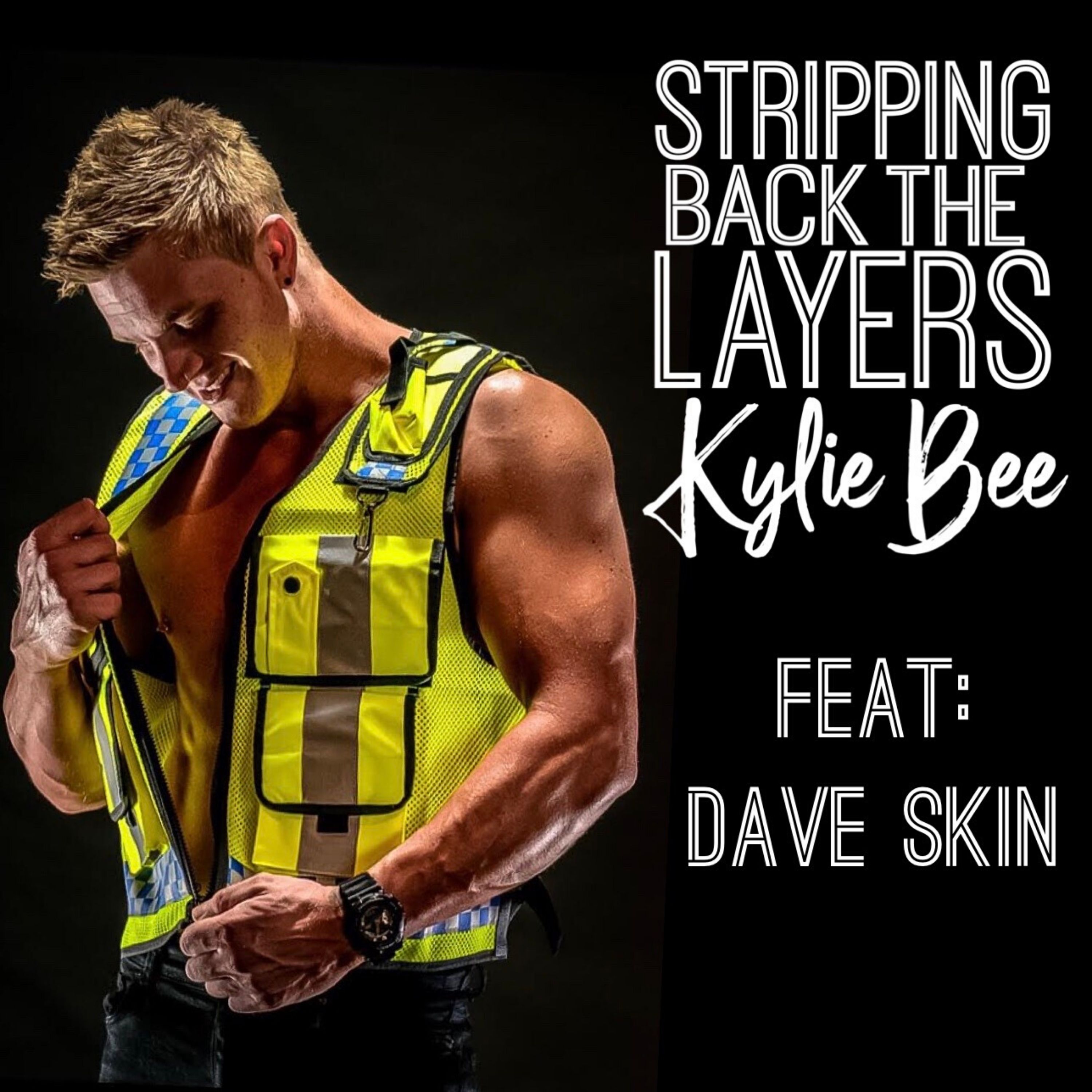 In this weeks episode we dive into the world of Male Stripper and Entertainer Dave Skin.🕺🏼
Dave is a Sydney based male entertainer with 3 and a half years of experience in the industry which has taken him all around Australia and New Zealand.🕺🏼
Sparky by day, stripper by night; he's managed to find a good life quality balance physically, mentally and financially. From stage and private shows, to topless waitering and life drawing, and everything in between - he's here to share the in's and out's of his world-uncensored.    
Dave and I talk about the mis-conception in how Male strippers 🕺🏼 can be portrayed  as well as staying strong in his boundaries while balancing and maintaining the energy of the room to keep the environment entertained AND respected. 🔥
He shares how the industry has served him with some fulfilling stories about how he serves his clients in the many roles he plays in the industry, giving him strength and purpose- proving you can make anyones day.
Dave has a charismatic, down to earth, sexy and charming personality who takes pride in being an entertainer, his enthusiasm is magnetic!
Sound on 🎧, this episode is not to be missed ❤️
Be sure to tune in and listen! 🎧
Find Dave Skin on Instagram : @ohdavexx and OnlyFans onlyfans.com/ohdavexx