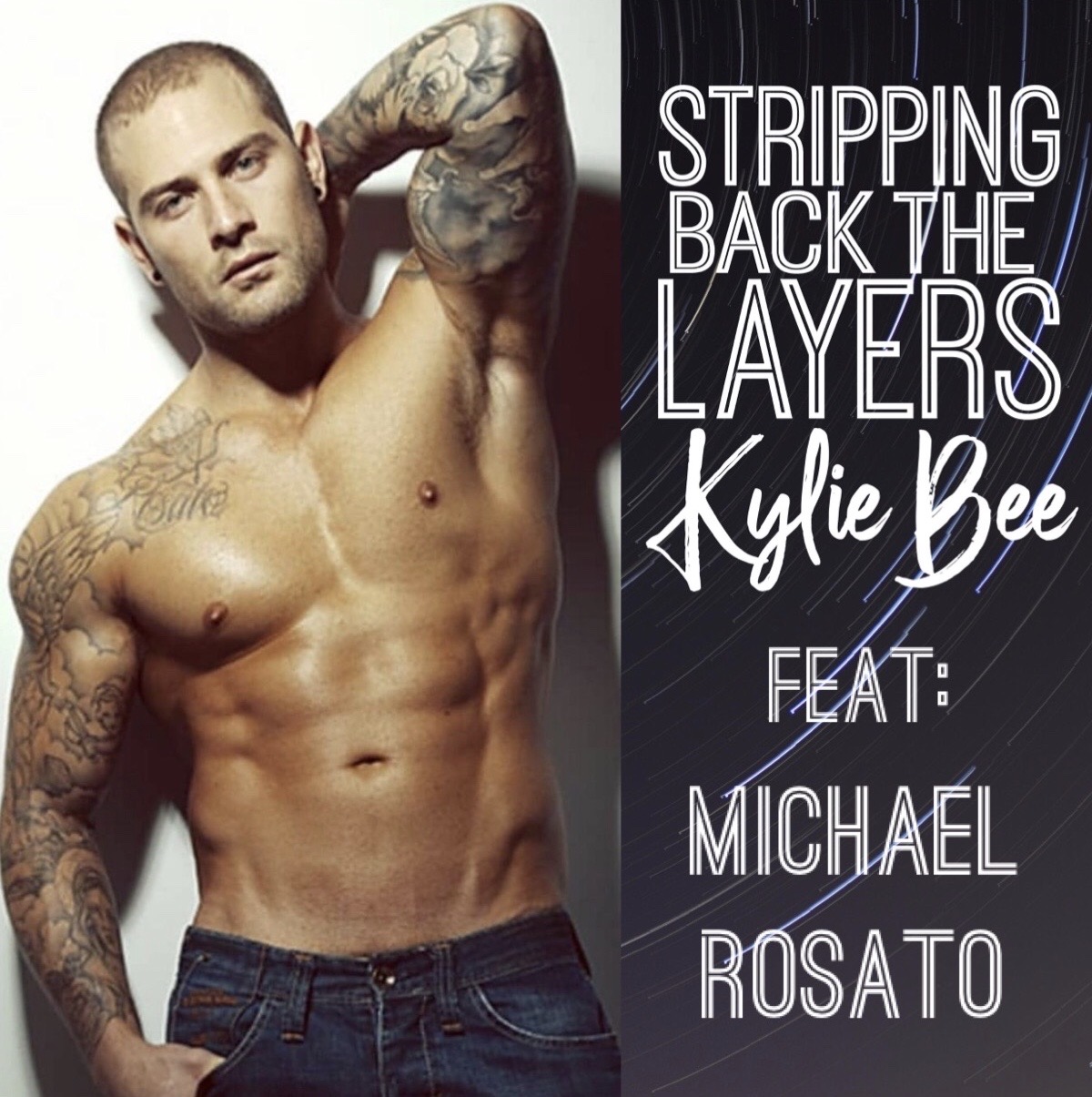 In this episode Michael Rosato
💪
takes me on his journey and experience of his time in The Adult Entertainment Industry as a Male Stripper, ladies tune in!!!
🔥
Michael has been a Sydney based male stripper
🕺🏼
for a little over 10 years.
He made the transition from a slow everyday carpentry job into the stripping industry that eventually took him on a wild journey all over Australia, America and various other countries
🌍
to perform for a number of male review shows, strip clubs and agencies.
From some nice places
😍
to not so nice, from the highs to the lows..and sometimes just the all round weird, he believes all this and the lessons that he has learnt has played a major part in pushing his life in a positive direction, and he would like to share his passion and respect for the industry with you all now.
⚡️
This man is the definition of hard work and entrepreneurship!
💪
After feeling frustrated when no one would give him a chance to actually GET the experience required when he first started in the industry he would make a way out of no way to get the experience he needed!
💥
He didn't take no for an answer and took it upon himself to source his own work and used his initiative and out of the box thinking to get the experience needed that ended up taking him around the world - 10 years later he relays some of his biggest learning lessons and funny stories to giggle to.
☺️
He is smooth, sultry and so down to Earth, turn up the volume and tune in to this not to be missed episode!
💦
🔥
Find Michael: On Instagram @mickrosato