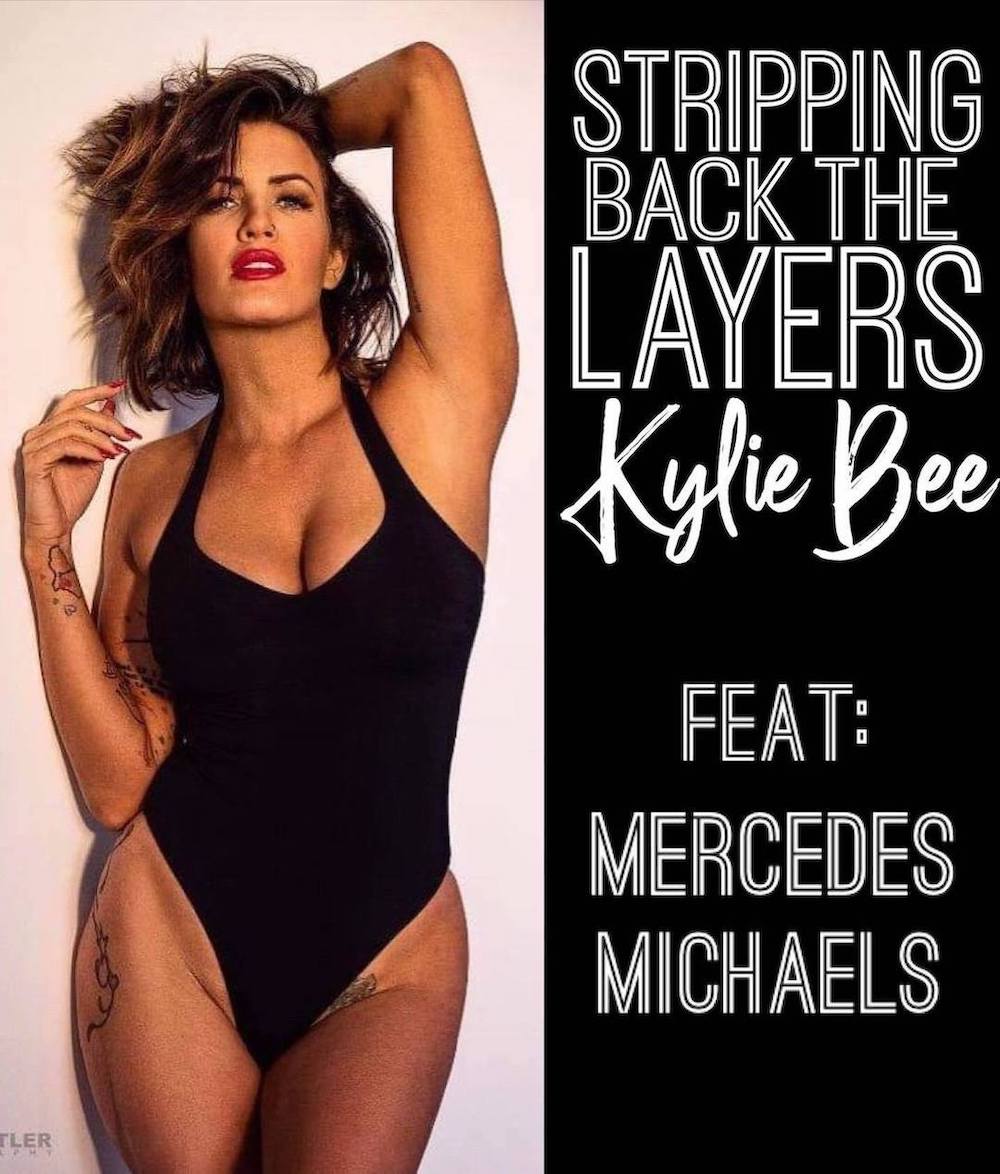 In this episode Mercedes takes us through her 18 year journey into The Adult Entertainment Industry. 💃
Mercedes amongst other things is an Author and Life and Love Coach, she recently self published her book The Soulful Stripper - Eat Pray Hustle...which shares her journey to really owning and accepting who you are without guilt and shame. 
Drop in and listen to this beauty and how she overcame many struggles. Feel the love and gratitude for what this industry has provided for her (all in the feels I promise). 
Be sure to tune in and listen
. 
Find Mercedes on Instagram @mercedesmichaels, Facebook: Mercedes Michaels and her personal website mercedesmichaelsinc.com