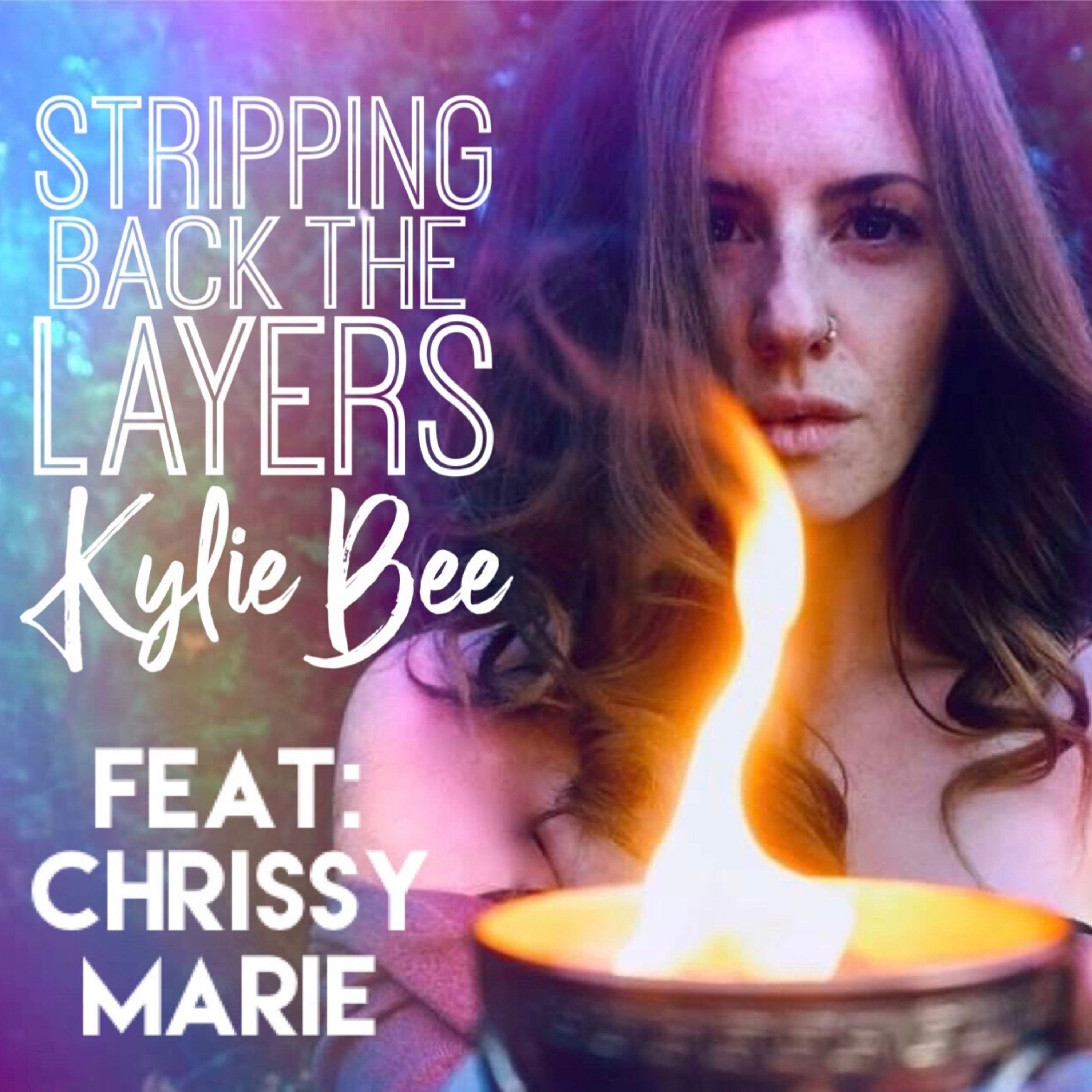 The Beautiful Chrissy Marie from The Art Of Aliveness Podcast an I dive into all what it truely means in Kylies version of being a sex worker and truely harnesses the aligned powerful life force energy that runs through us all.
This is also the episode that inspired the very podcast you're listening to, to bring awareness and shine a light on all aspects of the Adult Entertainment industry.
Kylie Bee is an Exotic Empowerment Coach who's mission it is to bring love, light and consciousness into sex and the adult entertainment industry.
She works mainly with women of the sex industry however is also here to serve all women to reconnect them to their sexuality and sexual energy in an invigorating, beautiful and powerful way- to call in the life they choose.
Kylie has been a sex worker for 5 years- and originally started lingerie waitressing and stripping to save for her dream holiday to South America.
What was first motivated by money, she is now motivated by service to those who participate in this misunderstood industry and create a new empowering paradigm to relieve the guilt and shame and replace it with the beautiful powerful energy that created us all.
Experiencing self self pleasure beyond the idea of sex its self- is life. Juicy .💦 and soul expanding
Find Chrissy Maree on Instagram @comealivewithchrissy, join her Podcast community group "The Art Of Aliveness Podcast- Podcast Insiders