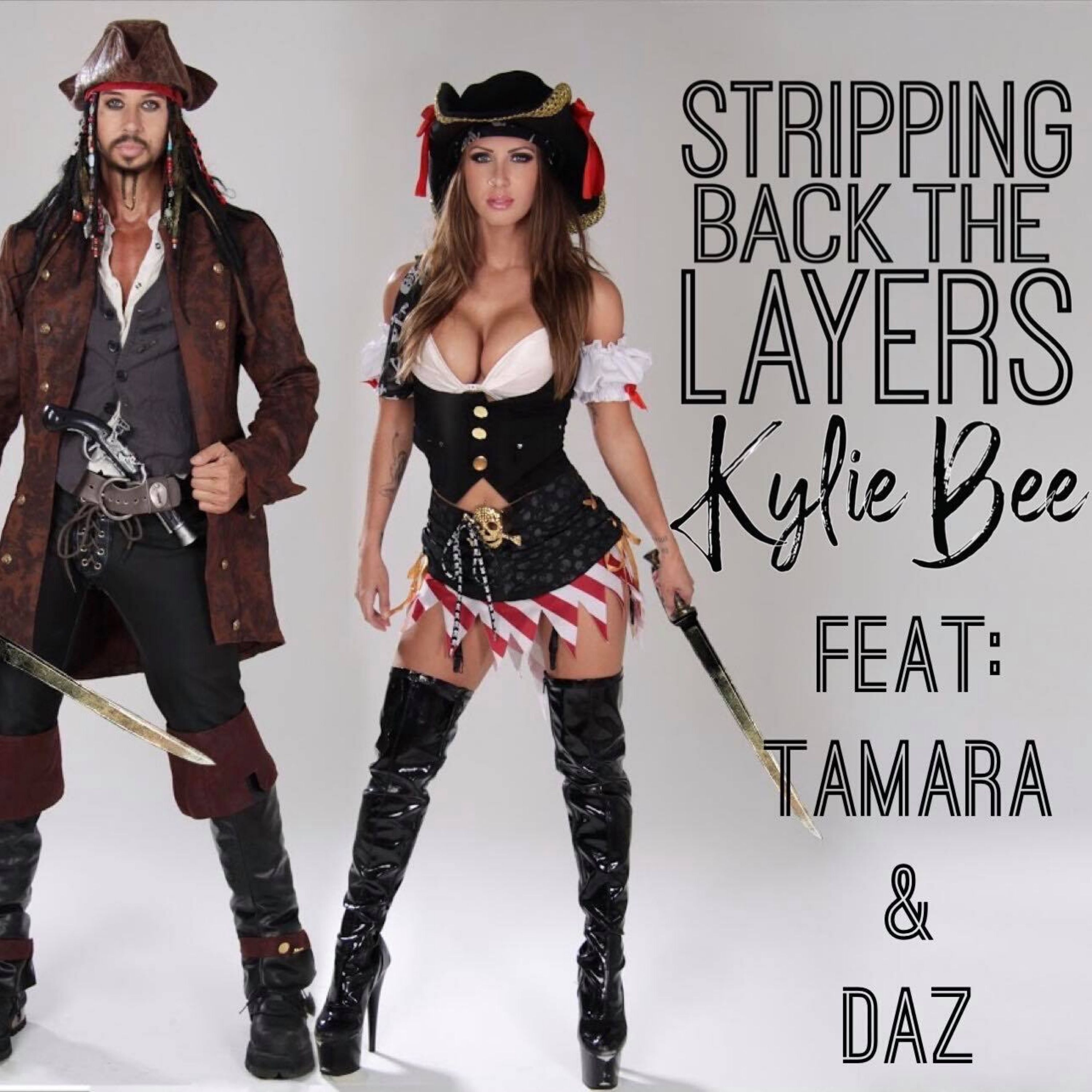 This is a very special episode: We have married stripper couple Tamara and Daz, who share their experience in the Adult Entertainment Industry, individually and as a couple, their energy is electric and inspiring. Along with some hilariosness.
We go from motivational and inspirational time and some deep dark traumatic moments- that been said, as they support and love each other through all the ups and downs Tamara and Daz are a true dream team ALWAYS having each others back.
A little more about the dream team:
Tamara is a showgirl from Sydney who started out as a nude model in her early 20's for some well known mens magazines. This lead her into the Adult Entertainment industry. With over a decade of experience in performing, she is now recognized as one Sydneys top show girls.
Hey husband Daz, has toured Australia and Internationally. He performed as Sydneys "Hotshots" as well as designing costumes and choreographing the shows. He mentors men in the industry to be their best- an area he became an expert in. Daz is still currently performing in Sydney and has spent the last few years focusing more on his and Tamaras due shows, exploring an untapped market of mixed Adult Entertainment.
Find them on instagram @_xpertease_