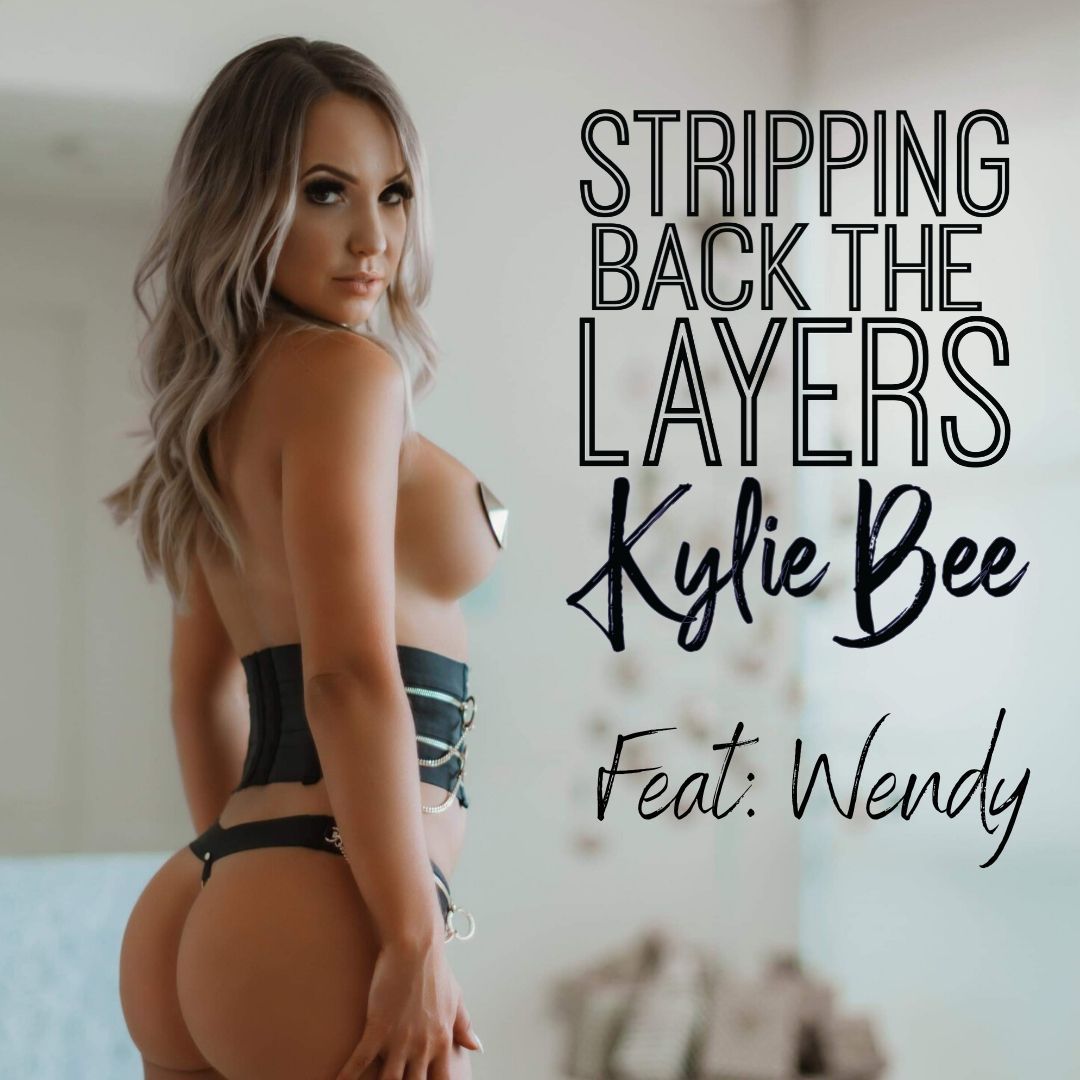 In this episode Wendy takes us on her journey in The Adult Entertainment Industry.❤️
Wendy is a dancer of 10 years who has a special interest in mindset and personal development. Creating a training program for strippers she feels very passionately about the need for training, support and guidance for dancers in the industry.
Formerly was educated in the world of biotechnology🧬, Wendy now enjoys her time creatively exploring all avenues which involve refining her hustle skills, as well as coaching others with these highly transferable skills.
Be sure to tune in and listen! 🎧
Find Wendy on Instagram @stripology_studyofthehustle for more information on her services look up www.stripology.com.au.